At the CBS Asia Nutrition Summit held in Bangkok, Thailand on March 7, 2023, 
Morningbio attended the "VIV ASIA 2023" exhibition held in Bangkok, Thailand from March 8 to 10, 2023.
1. March 7, 2023, CBS Asia Nutrition Summit
    Thirteen partners from Asia participated in this meeting, 
    Seminars were held for each session on four themes as follows: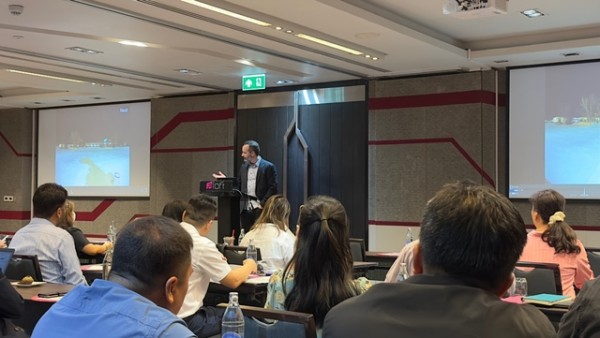 1. Welcome Message & Update on CBS Bio Platforms by Krisjan Jones (President)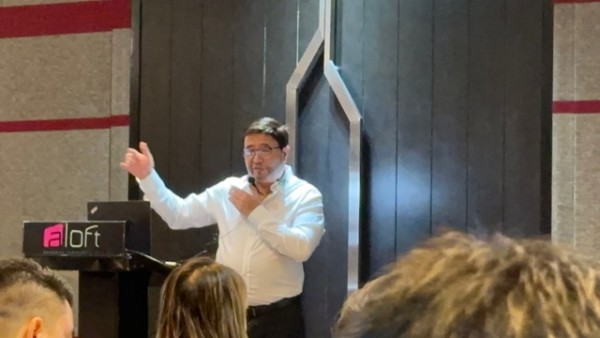 2. ASEAN Market Update by Eduardo Tuason (SE Asia Sales Manager)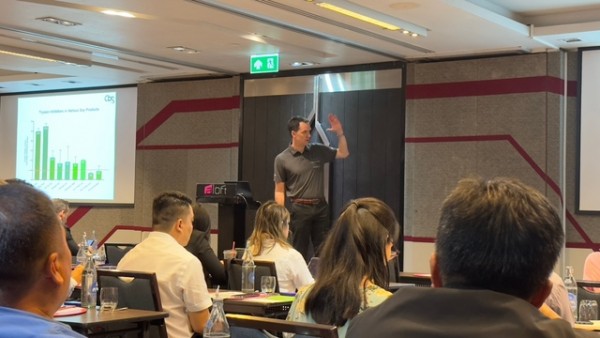 3. New Innovations at CBS by Rob Patterson (VP Innovation & Commercialization)
4. North American Poultry Industry by JD Baltzell (USA Sales Manager)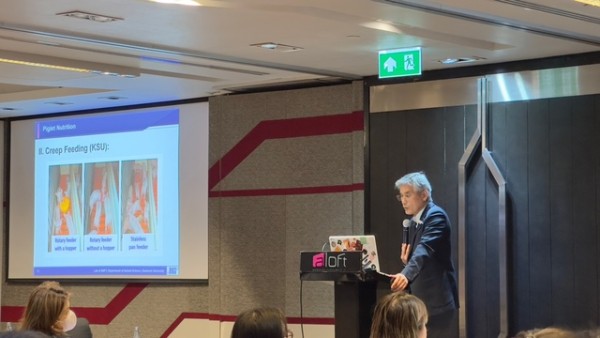 5. Post Weaning stress and piglet nutrition with feeding system and nutrient requirements by Dr. In Ho Kim (Dankook University)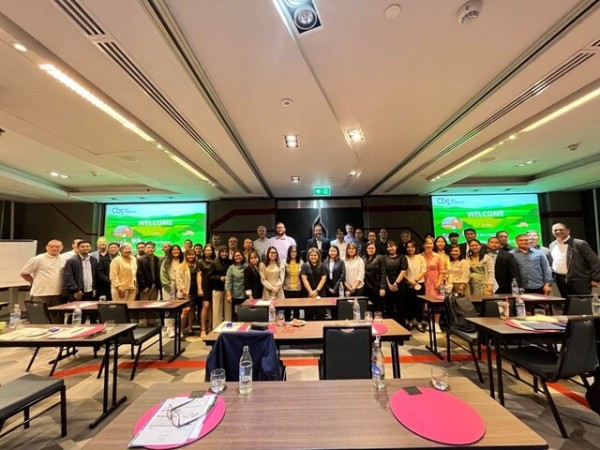 *Group photo after the CBS seminar
2. March 8-10, 2023, VIV Asia 2023
A total of 1,765 booths from about 116 countries around the world participated, securing market opportunities in the rapidly growing Asian region,
We met and met with our overseas partners and potential customers.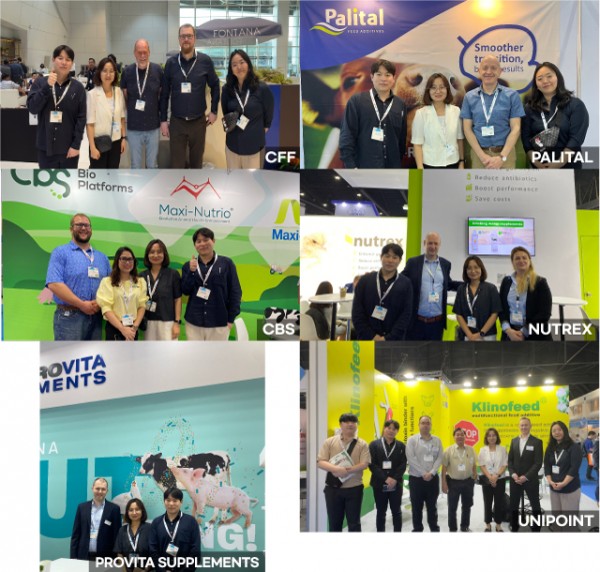 Morning Bio Co., Ltd. will continue to participate in overseas exhibitions and seminars to promote the excellence of our products, 
We will actively promote the expansion of the global market by pioneering new sales channels.