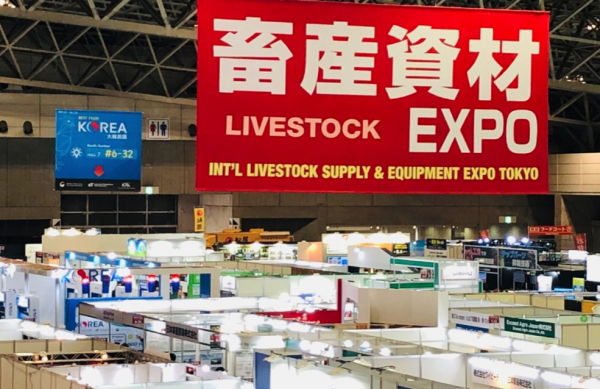 We participated in Agri-Week Tokyo 2021 which was held in Tokyo, Japan between 13-15 October 2021.
Due to COVID-19, the event was held by both online and offline with two-way communication between Morningbio team
and the many visitors to our booth.
It was our pleasure to introduce our wide range of products for swine, poultry and ruminant to you all,
and we were delighted to meet both valued customers and potential business partners at our stand.
This major trade show on animal husbandry gave us the excellent platform for presenting our progressive feed additive technology 
for customers in Japan and all over the world.